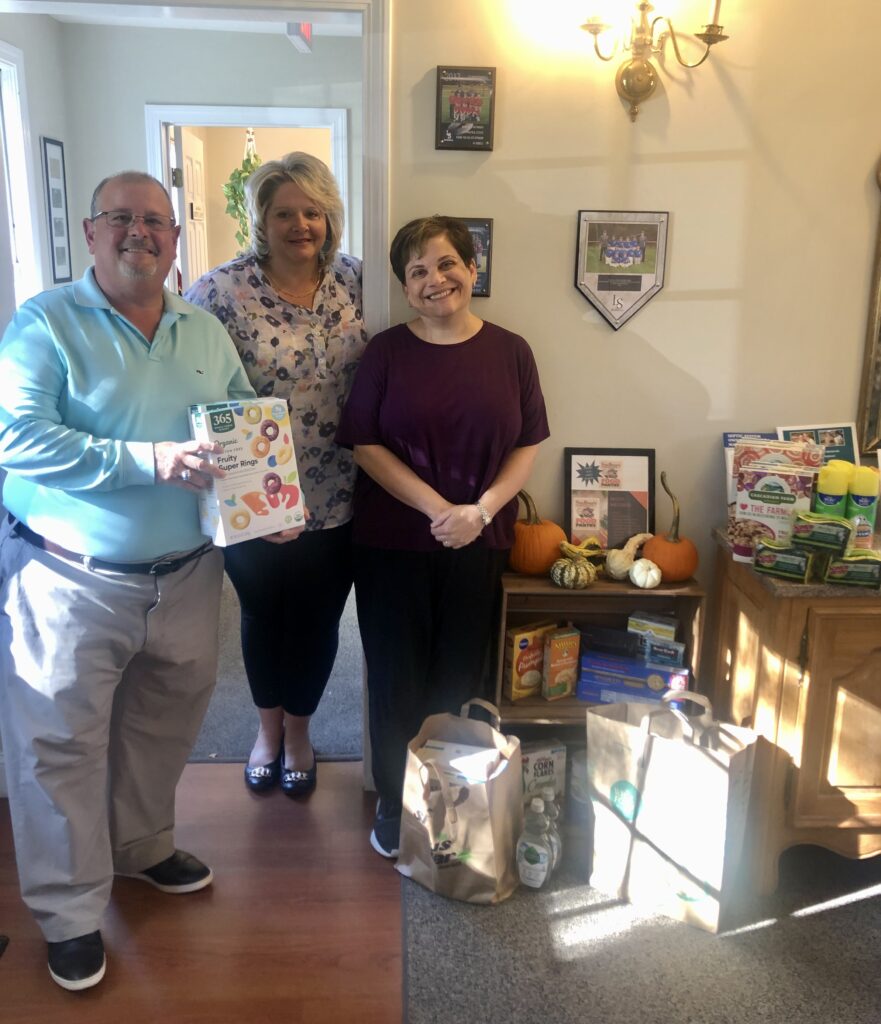 Louis Stephan and his team have maintained a food drop-off location for the food pantry at his offices at 400 Boston Post Road in Sudbury for many years. The drop-off is run by he and his team at BHHS Stephan Realty, Kristin Knopf of Law Office of Kristin Knopf and Lisa Dropkin of Dropkin Law whose offices support the pantry by providing the 400 Boston Post Road Food Pantry Drop Off location.
BHHS Stephan Realty also funds the Sudbury Food Pantry website.
The Pantry is grateful for their contribution and the wonderful example of community spirit in support of the Pantry's mission to help those in our community who are hungry.