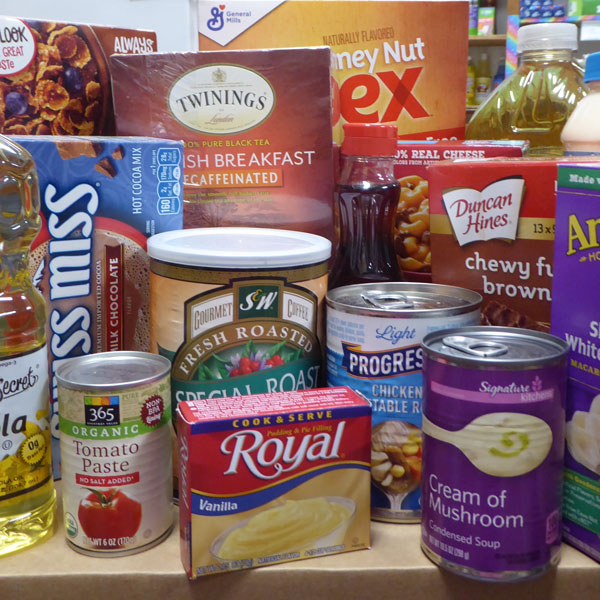 Donate Money:
What your donation can purchase:
$25
27- Boxes Mac & Cheese
12-Jars Grape Jelly
12-Cans Chicken Noodle Soup
$50
54- Boxes Mac & Cheese
24-Jars Grape Jelly
24-Cans Chicken Noodle Soup
$100
40-Boxes Pancake & Waffle Mix
40-Bottles Pancake Syrup
41-Cans Spaghetti & Meatballs
Checks can be mailed to and made out to:
Sudbury Community Food Pantry
PO Box 751
Sudbury, MA 01776
Donate online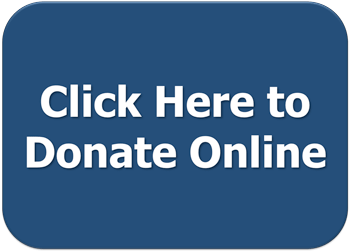 Donate Food
Donation Boxes:
Sudbury Farms: 439 Boston Post Rd. (box located to the left as you exit the store)
Shaw's: 509 Boston Post Rd. (RT-20)
BHHS Stephan Real Estate 400 Boston Post Rd. (RT-20)
If using the donation boxes will not work for your needs, please contact Tom McGowan.
To arrange a time to drop off food at the pantry, please put in the subject line of the e-mail "FOOD DONATION"
Volunteering
We can use volunteers for:
• Accompanying clients as they use the food pantry
• Registering clients
• Stocking the shelves
• Picking up donated & purchased food
• setting up the Pantry for clients, Tuesday or Thursday mornings
For more information on volunteering contact Mary Novak 978-443-8565.