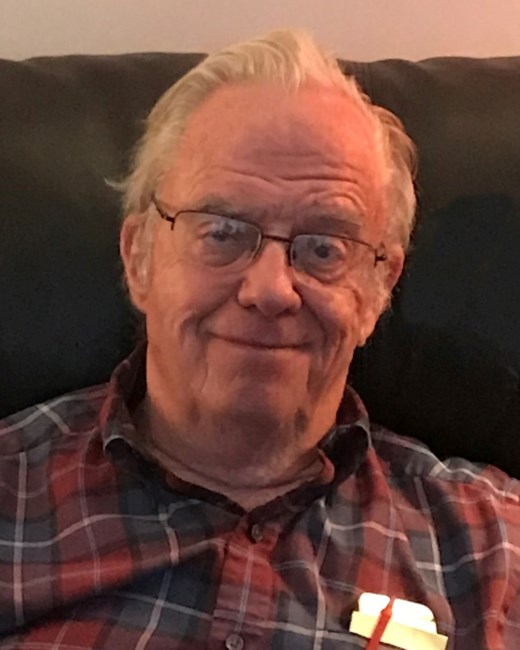 (Letter sent to Ed on January 4.)
Dear ED,
I have been thinking about you and how much I admire what you have done for the Town of Sudbury. They are very fortunate to have you as a resident. You have touched many lives I suspect more than you realize, Many many people , too many to count would not have volunteered to help the residents of Sudbury if it were not for your tenacity of not letting go until they signed on the bottom line for: Fish , Mr. Fix-it, Meals on wheels, sand bucket, etc. I personality thank you for 30years ago at the June 2001 RMA meeting when you asked for a volunteer to stock shelves at the Food pantry. A place I did not know existed. I am still involved. George may have told you about the outpouring of generosity of donations this year. I just received the 2020 numbers and it was the busiest in history. I would not be writing about The Sudbury Community Food pantry, which means so much too many if it were not for you. To this day, your name is associated with the pantry. I want to let you know your pantry is in very good hands. We will keep it on course.
You truly have made a difference in the town of Sudbury. Thanks ED.
Sincerely,
Pat Mullen
Executive Director Emeritus
President BOD